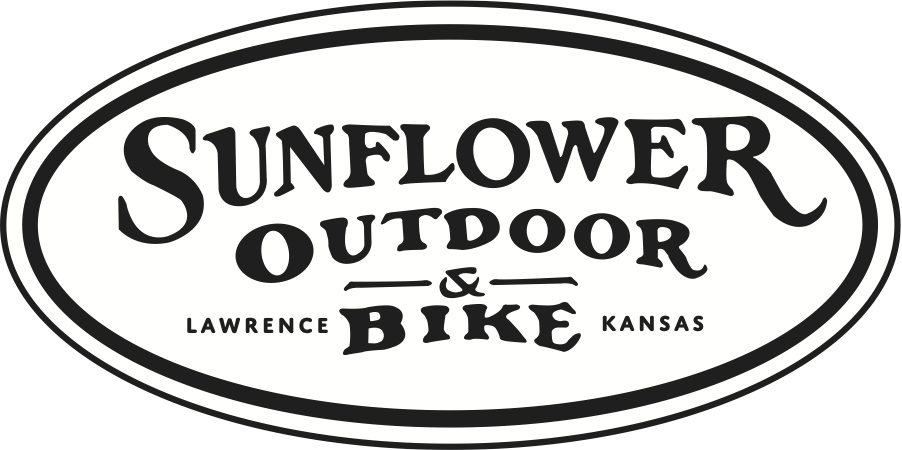 Sunflower Outdoor and Bike
804 Massachusetts St.
Lawrence, KS, 66044
Connect with Sunflower Outdoor and Bike on Social Media
---
Available videos
Company Description
Sunflower Outdoor and Bike Shop is one of the leading cycling and outdoor outfitters in the nation. Located in historic downtown Lawrence, Kansas, Sunflower has a long history (now celebrating 50 years!) of helping people enjoy what we love - getting outside.
Sunflower began as an Army-Navy surplus store in 1972, and came to include outdoor clothing, equipment, and bicycles as the staffers' outdoor interests grew. Today we are proud to be recognized as one of the Nation's Best Bike Shops as selected by the National Bicycle Dealers Association and Bicycle Retailer and Industry News, and we've been fortunate enough to be voted Lawrence's Best Bike Shop for the past 10 years. We offer clothing, equipment, and services to support whatever your outdoor adventures may entail. Whether it's climbing, kayaking, hiking, camping, or cycling that gets you excited, we've go the gear, knowledge and experience to help you enjoy it to the fullest!